Do you need a public speaking coach?
"I just get so nervous...."
"My voice is always cracking and I ran out of air."
"I was told I sound monotone when I spoke at our marketing meeting."
"My boss said I need to work on my presentation skills to help our sales team ."
"I am SO boring! "
We are here to help.
---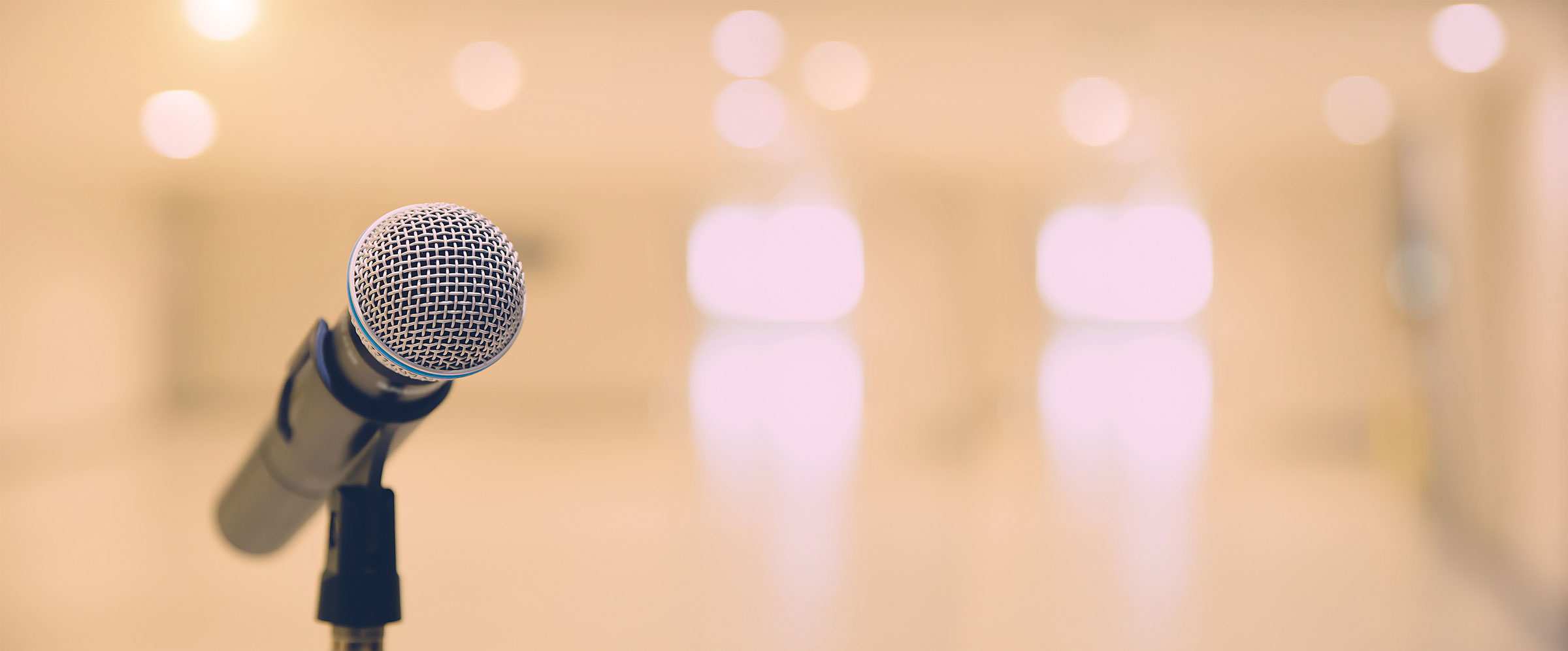 Public speaking can be talking in a team meeting, a web based meeting, a sales presentation, or at a conference. No matter the format, many people lack the confidence and skills to deliver their message effectively in front of a crowd.
Who can benefit from the Clarity Speech Coaching public speaking course?
Literally, anyone that needs to convey a message in spoken English can benefit from working with a public speaking coach.
You see TED talks and think, "These people were born presenting."  This is NOT the case!  Yes, some people are less introverted and enjoy speaking but very few people can get in front of a group and speak effectively: people learn and they practice, practice, practice...and then practice some more.
Depending on your needs, the coaching program will focus on improving communication speaking behaviors such as intonation and stress, voicing, breathing techniques, body language, practicing responses to set questions, crafting specific language for a presentation, identifying communication strategies, or all of the above!
What should I expect with public speaking coaching?
Learn to speak with - Clarity. Passiion. Purpose.
Expect a unique and dynamic, customized coaching program.  Our program has offerings in individual coaching, group training and corporate public speaking workshops. We will help you bring the "unique you" into the business world by finding your voice. Our goal isn't just for you to be "well spoken" but also to let the "true you" shine through, while delivering your organized and thoughtful message.
We can meet in person or over a web based application so that you can practice your public speaking skills. We are available in between sessions by answering your questions and providing clarification, as needed.
The course length is determined by your communication goals. However, our clients have found that even after one coaching lesson, they feel more confident in communicating their objectives in a public speaking situation.
Ann M. Pannell, MA CCC-SLP is a licensed Speech Language Pathologist, and it is this unique skill set which facilitates productive, researched based and effective coaching programs so that you are easily heard, understood, and using social skills that will influence others.
Speech is power: Speech is to persuade, to convert, to compel.

Ralph Waldo Emerson
Recently, Ann had the opportunity to help her Women In Business (WIN) group on their elevator pitch. At left Ann is giving Laura coaching tips on public speaking.
You do not have to be afraid of public speaking!
Contact us and we will determine the best approach to achieve your business public speaking goals!