Professional communication training that empowers your organization.
Executives and employees will learn to craft messages that are clear, concise, and compelling for increased productivity via custom communication training for your corporation.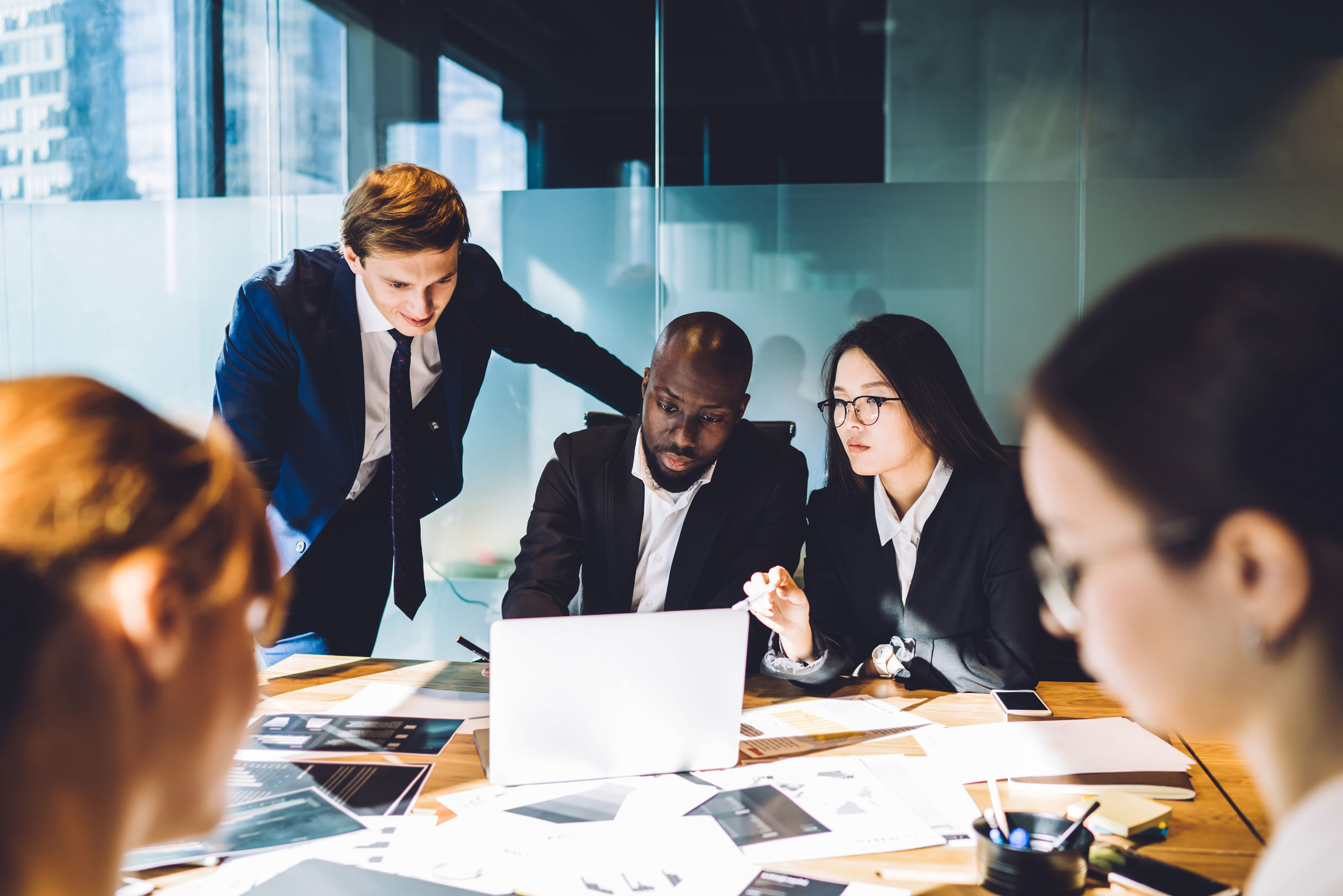 Why Team Based Communication Coaching?
If your organization operates internationally, training your employees in speech delivery and execution will improve your bottom line in more ways than one:
What to expect from corporate communication coaching
We will aid your employees to excel and develop within your business while valuing cultural identity and diversity. Excellent communication skills are necessary for public speaking, sales presentations, and team building, to name a few.  As an executive, a human resource professional, or a team member, you uniquely understand how important effective communication skills are in a multicultural and generational work environment.  We specializes in providing custom communication programs for companies and their professionals on the topic of your choice.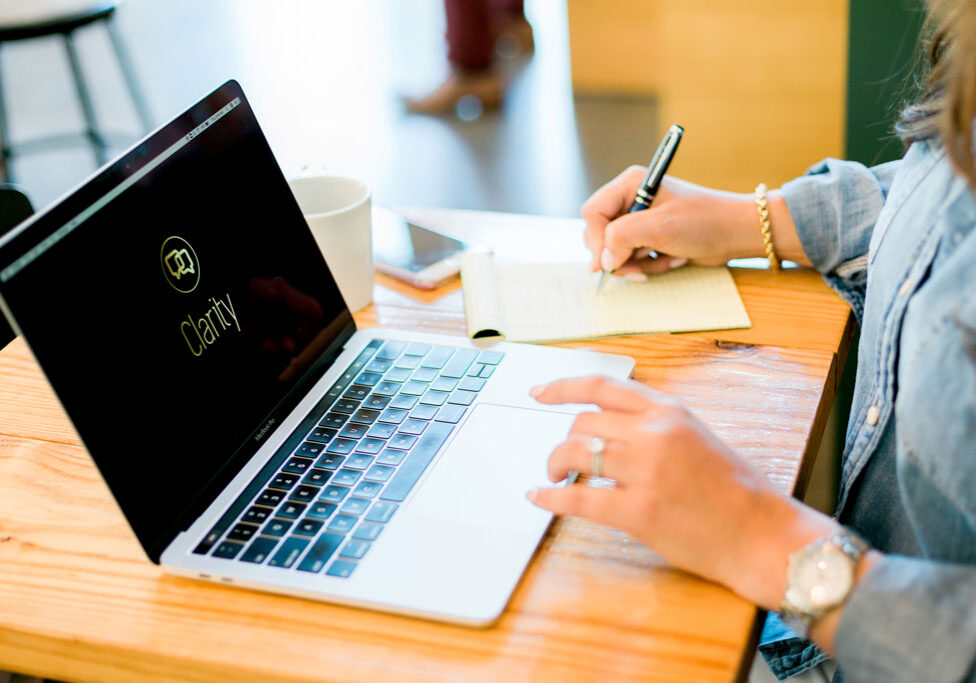 Customized plan for your team based on their needs.
We will develop training and education classes around your company's needs, with the goal of improving your organization's business communication.
We address key areas where effective communication is a must:
collaboration
public speaking
team building
client relations
Hands-on training with feedback.
Your staff and executives will receive training and feedback regarding American English speaking patterns:
clearer pronunciation,
accent reduction (if necessary),
a more natural speech rhythm,
voice inflection,
intonation
Public speaking, business communication skills, and body language coaching are specialized areas of focus for the unique needs of your organization.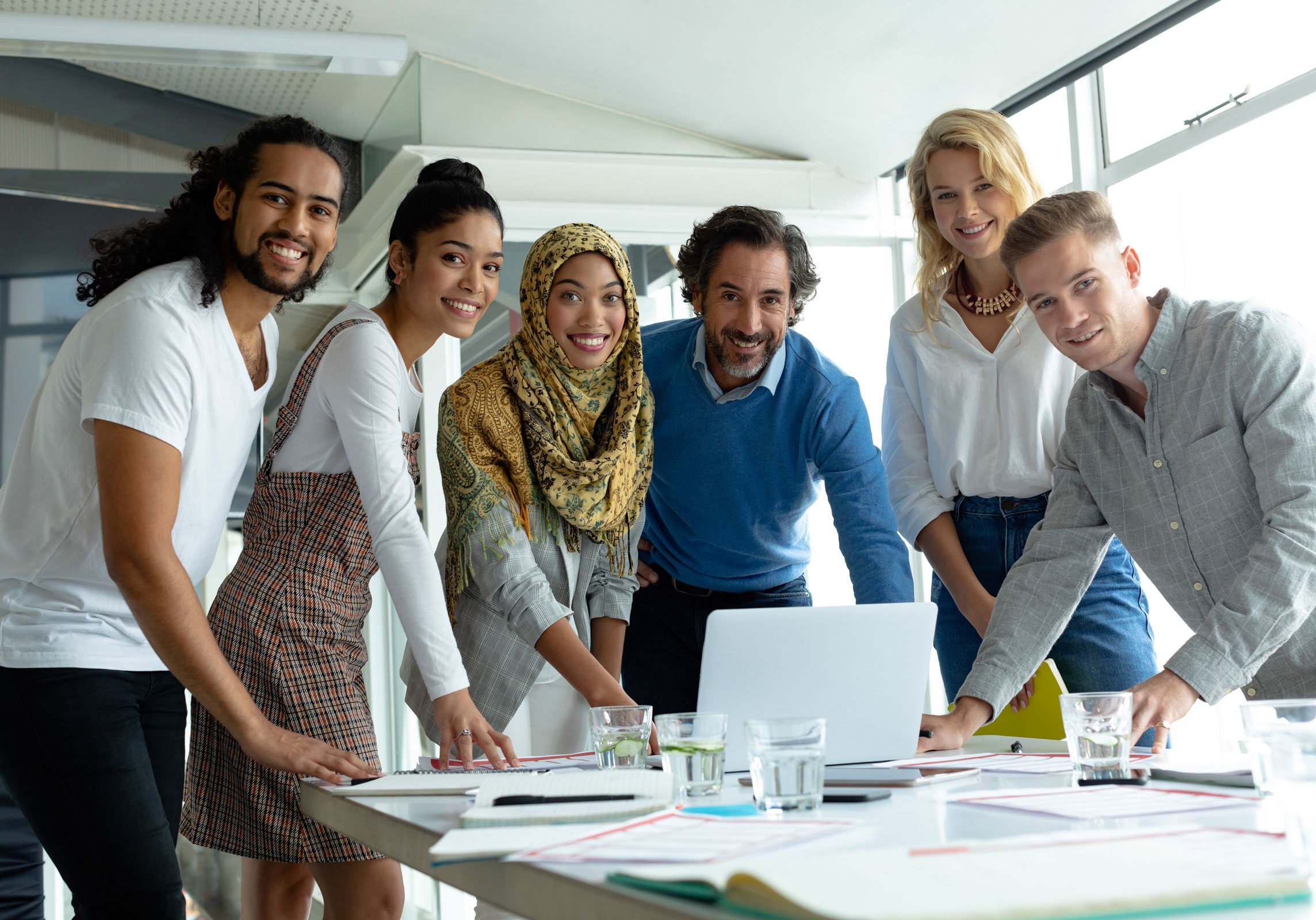 Valued cultural identity and diversity.
In a corporate environment, you are likely to encounter individuals from many cultures and backgrounds, as well as individuals who speak English as their second language.  Many times, miscommunication can impair collaboration and teamwork.
We will help your employees be understood so they will make a greater contribution to your business, which allows your company to meet future staffing challenges and readily capitalize on the talent already within your organization.
Rather than a sole focus on accent reduction, as offered by our other services, here we can focus on business communication skills related to the topic of your choice.
Related public speaking and executive speaking articles:
Introverts make great leaders!
Noted introverts such as Bill Gates, Ruth Bader Ginsburg & Barack Obama learned to become impactful and successful as communicators and leaders.