Ann M. Pannell, MA CCC-SLP
Ann Marie Pannell, owner of Clarity Speech Coaching, has a Masters degree in Speech-Language Pathology and is a native English speaker. Ann's second language is Spanish, and she currently studies French.  With an established career providing Speech Language Pathology services in the medical field since 2003, Ann is excited to use her unique skill set for coaching individuals related to their speech, voice and accent, as well as development of public speaking skills and vocal aesthetics.  As a Speech Language Pathologist , Ann uses her specialized training for communication analysis and training of professionals, and businesses.
Ann is a certified provider of the Compton P-ESL (Pronouncing English as a Second Language) accent reduction program, and prides herself in providing individualized interviews and a full analysis of each client's speech.  Ann provides research-based training programs to address your unique communication needs, and re-assessments of your speech upon completion of your program to demonstrate success.
As a non-native Spanish speaker, Ann can identify with her client's journey to master a foreign language, and knows how it feels to interact in the workplace, in social settings and on the telephone in her second language.  Ann's goal is bring out her client's confidence and personality when speaking their non-native American English, so that they can thrive and be successful in their work and personal lives.
Ann Marie Pannell
Founder & Owner
Clarity Speech Coaching , LLC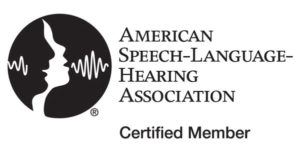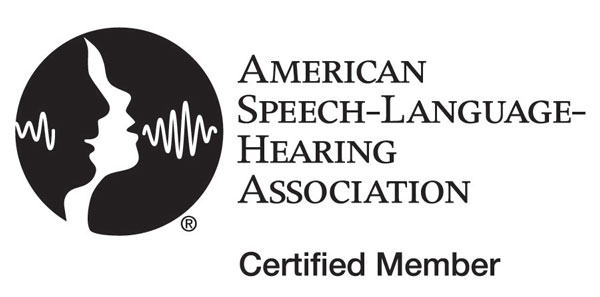 Ann's Qualifications Include:
Master's Degree in Speech Language Pathology, Temple University, Philadelphia PA

Emphasis in Multicultural and Latino Populations

Bachelor of Sciences Degrees and Minor, The Pennsylvania State University, State College, PA

B.S. in Communication Sciences 
B.S. in Spanish
Minor in International Studies

Certificate of Clinical Competence in Speech Language Pathology (CCC-SLP) , The American Speech Language Hearing Association
Compton P-ESL (Pronouncing English as a Second Language) Certified Instructor
American Speech Language Hearing Association Member (ASHA)
Corporate Speech Pathology Network Member ( CORSPAN)

Board Member: Special Projects Director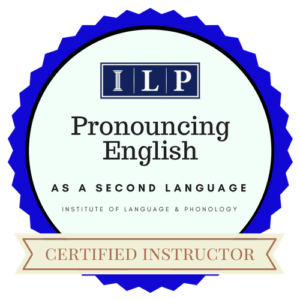 Our Approach
Clarity Speech Coaching provides customized speech and accent coaching programs through one-on-one sessions: either a web-based meeting or on-location at your business.
We will help you refine your accent and fine-tune your English pronunciation skills, by providing specialized and unique training programs which will train you to speak American English clearly, while keeping your unique accent.  Clarity Speech Coaching specializes in providing accent reduction programs to individuals from around the world who wish to speak American English with clarity and confidence.
Is Accent Reduction Training with Clarity Speech Coaching for you?
You learned English as a second, third or fourth language, or were born outside of the U.S.A.
You are a motivated professional who wants to be better understood in meetings, on the phone and with clients
You realize your SPOKEN English has been a communication barrier, despite your accurate use of English vocabulary and grammar.
Your communication style has held you back from a promotion or recognition you deserve.
If you answered yes to any of the above, Clarity Speech Coaching can help improve your verbal communication of English, and make your accent something you are truly proud of.  Please complete our free consultation, so that we canprovide feedback on your speech, speaking style, voice aesthetics and accent ( just to name a few).