Ann M. Pannell, MA CCC-SLP
Hello, I am Ann Marie Pannell, owner of Clarity Speech Coaching, and I look forward to being your communication coach!
The combination of being chatty and curious, with my love for language, has led to rich experiences personally, academically, and professionally. Exposure to various cultures, communication styles, and viewpoints affirms speaking is not communication; to communicate, you first need awareness of where the other person is coming from, an open mind, and a strong desire to understand.
Being misunderstood in healthcare can be a matter of life and death; it can impact patient rapport building, teamwork, and collaboration. After working in healthcare for almost 20 years, I have witnessed many brilliant professionals not receive the respect or recognition deserved related to their communication style, cultural differences, or speaking English as a Second Language. After years of assisting colleagues in mastering their communication, public speaking preparations, and assisting with accent refinement, I saw a genuine need for my private sector services. In 2018, I resigned from a full-time position as a Speech-Language Pathologist and pursued my passion, founding Clarity Speech Coaching.
Clarity Speech Coaching stems from my conviction to foster diversity of communication and thought by assisting others to be heard and included, and my dedication to helping others communicate their messages and beliefs with clarity and confidence.
Leveraging my specialized training and clinical experiences in Speech-Language Pathology, I now serve individuals and businesses by refining and defining their messages. Whether it be speaking English with clarity, creating an executive presence that is true to the personal and cultural identity or advocating for a culturally inclusive workplace, Clarity Speech Coaching provides these solutions. My second language is Spanish, and I completely identify with my client's journey to master a foreign language and know how it feels to interact in the workplace and social settings while trying to have my personality and thoughts shine through.
My goal is to develop a client's confidence and unique personality when they communicate, allowing them to thrive and succeed in their work and personal lives.
My communication programs are unique and customized to each client and scenario, as well as live and interactive.  There are no pre-recorded programs at Clarity Speech Coaching, and I strive to meet the real-time communication needs of my clients at each session.  I work hard for my clients, and I bring value and results!
Ann Marie Pannell
Founder & Owner
Clarity Speech Coaching , LLC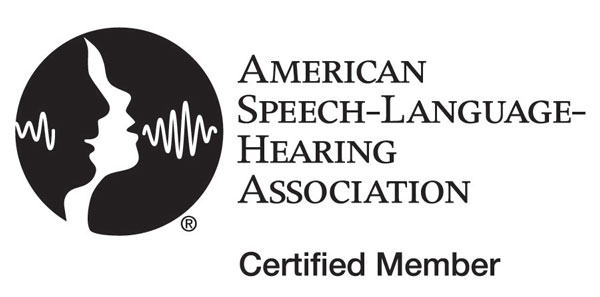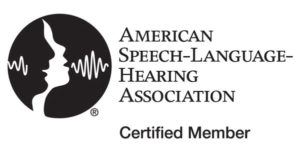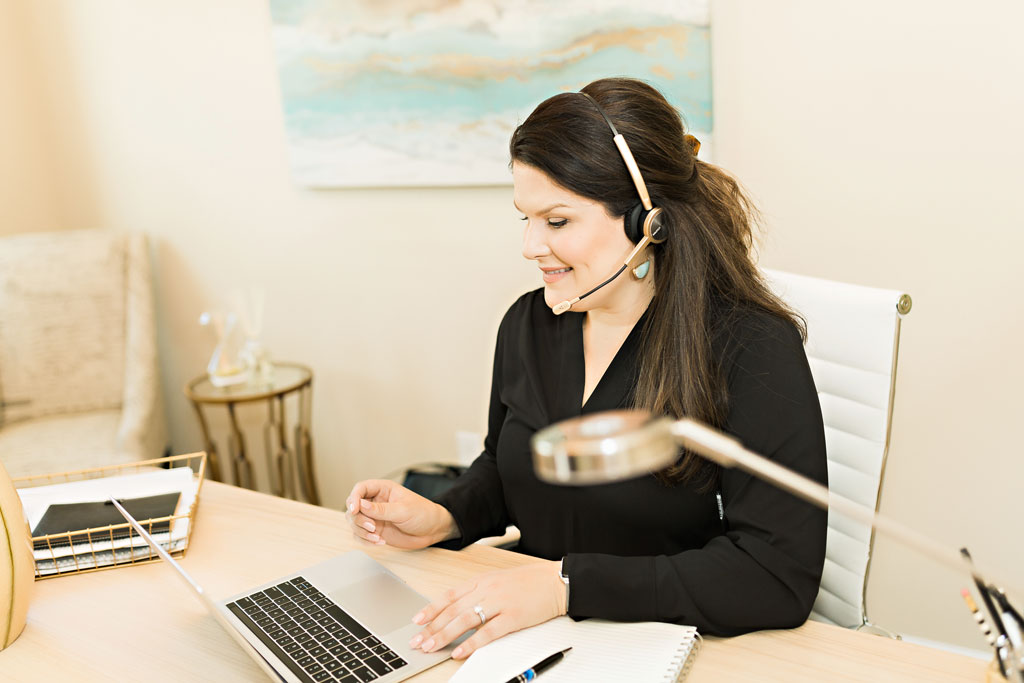 Our Approach
Clarity Speech Coaching provides customized accent reduction, public speaking and business communication coaching programs through one-on-one sessions: either a web-based meeting or on-location at your business.
We will help you refine your accent and fine-tune your English pronunciation skills, master public speaking, as well as communicate effectively in business situations, by providing specialized and unique training programs which will train you to speak and communicate with clarity the first time!  Clarity Speech Coaching specializes in providing coaching programs to individuals from around the world who wish to speak with clarity and confidence.
Ann is an active member and board member of CORSPAN (The Corporate Speech Pathology Network) which is an international organization of Speech-Language Pathologists who specialize in communication assessment and training for businesses and professionals.
Please read more about how Ann values the CORSPAN community, and read her Member Spotlight on the CORSPAN website.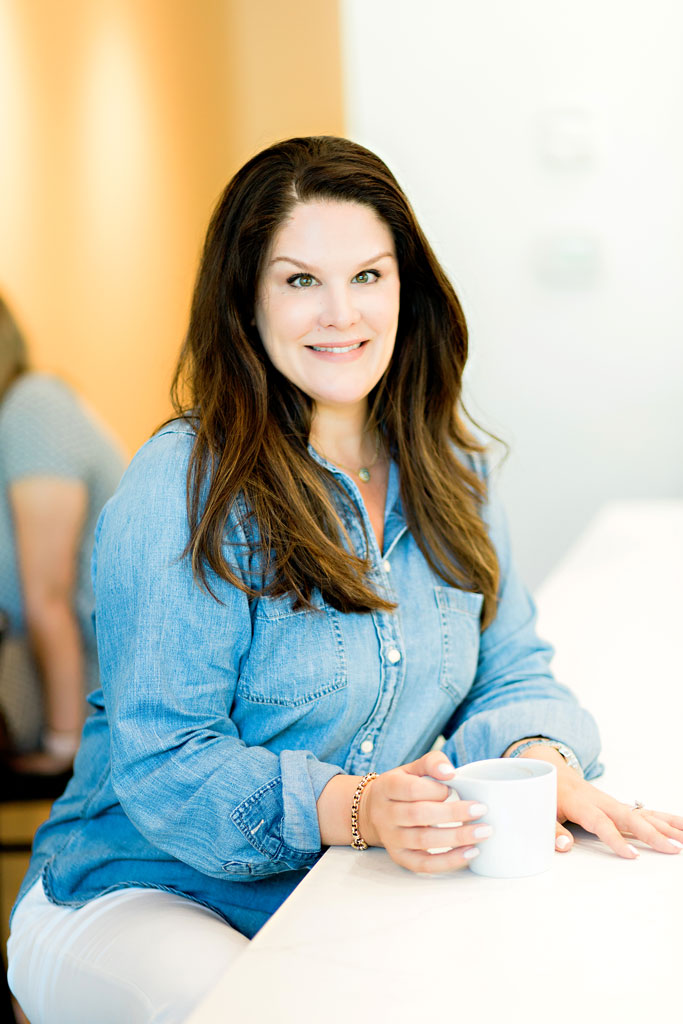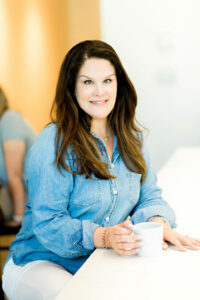 Are you curious if Accent Coaching is for you?
You learned English as a second, third or fourth language, or were born outside of the U.S.A.
You are a motivated professional who wants to be better understood in meetings, on the phone and with clients
You realize your SPOKEN English has been a communication barrier, despite your accurate use of English vocabulary and grammar.
Your communication style has held you back from a promotion or recognition you deserve.
If you answered yes to any of the above, a communication coach can help improve your verbal communication of English, and make your accent something you are truly proud of.  Please complete our free consultation, so that we can provide feedback on your speech, speaking style, voice aesthetics and accent ( just to name a few).