Why choose Clarity Speech Coaching for your Accent Reduction needs
Clarity Speech Coaching customizes each accent reduction training program for YOU! After a thorough interview and speech sample is obtained a detailed analysis will be completed by your Accent Coach. We will help you meet your communication goals with personalized and individualized training programs for your accent reduction.
Your Accent Coach Ann Marie Pannell is a licensed Speech Pathologist and is trained in the Compton P-ESL Accent Reduction Program. While being a Speech Pathologist is not required to provide accent reduction services, it provides additional voice, fluency and communication expertise to your unique accent training program, while assuring productive and expert training sessions.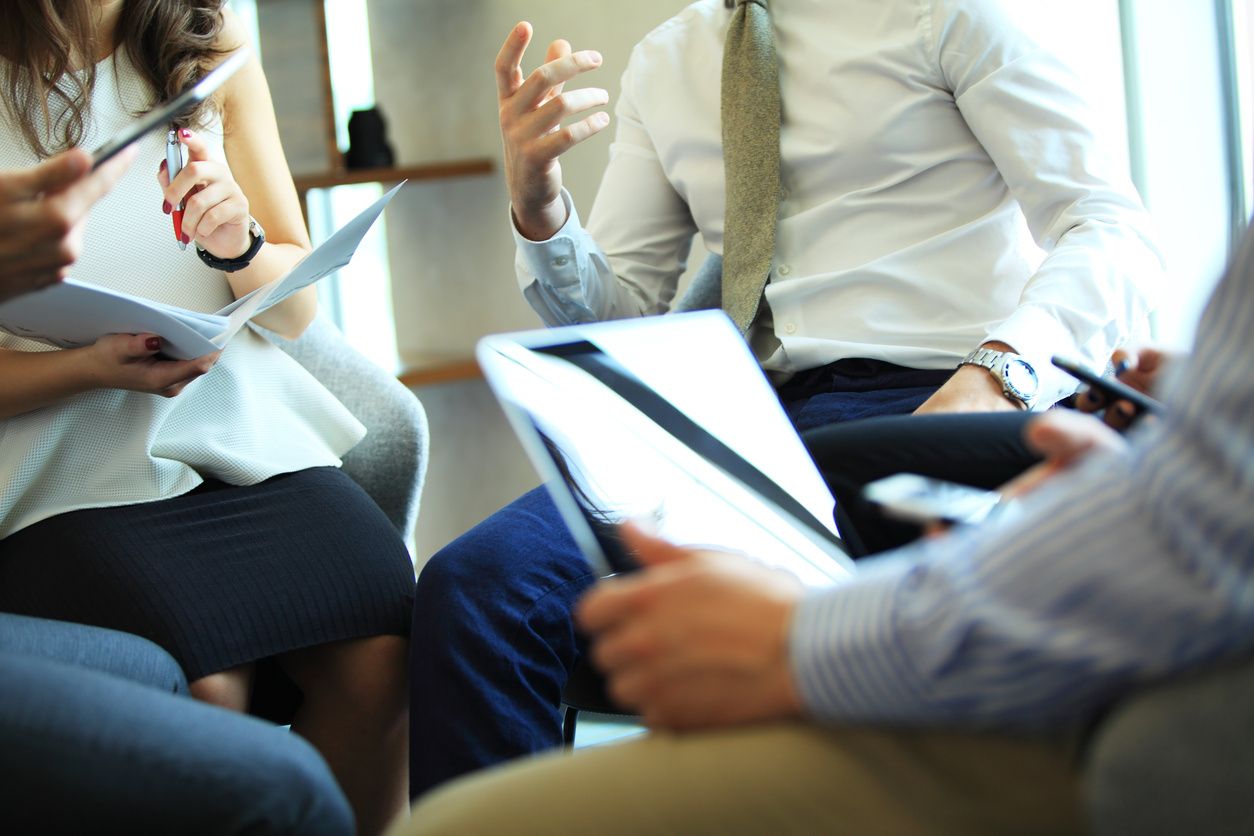 The Complementary CLARITY Consultation
The complementary CLARITY consultation is used to provide customized feedback and determine how we will best serve you. The link will bring you to an online consultation (The COMPTON Screening Assessment)  - this page will collect your background information as well as a sample recording of words, a brief reading passage, and conversational speech.
The consultation will take approximately 5 minutes and provides a starting point for our conversation as to how CLARITY Speech Coaching will meet your needs, and determine which coaching program is best for you.  We will provide feedback regarding your speech, speaking style, voice aesthetics and accent ( just to name a few).  Please make sure to enter your email and phone number so that we may contact you.  Once Clarity Speech Coaching receives your completed consultation, you will be contacted within 24 hours to discuss our recommendations !