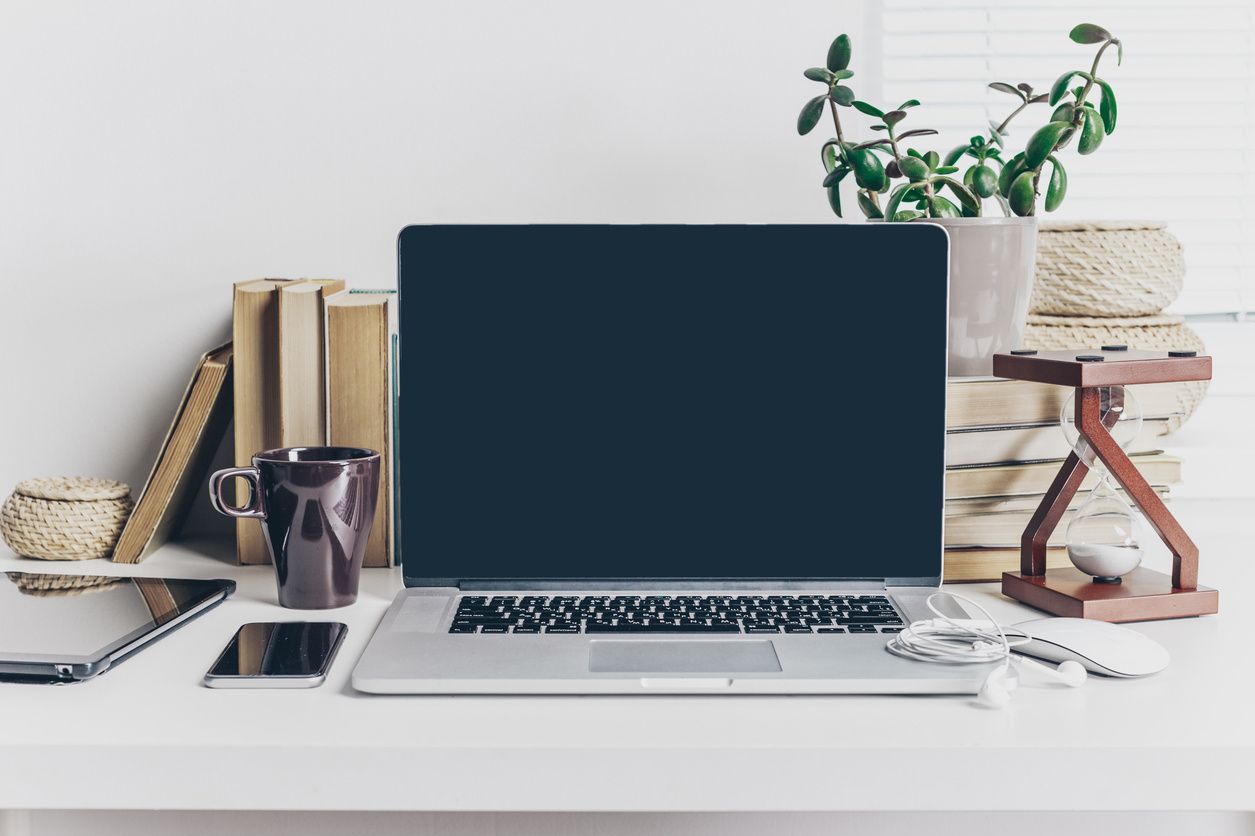 How Accent Modification Can Help You
Participating in a customized accent training program will teach you clear and effective communication skills, improving your professional and personal relationships, and improving your overall self confidence when speaking.
Are you finding that your clients, and peers are continuously asking your to repeat yourself because they are having difficulty understanding you? If so, then Clarity Speech Coaching is the solution.
Benefits of Accent Reduction
The noticable changes after completing a training program include:
Increased confidence when speaking English in professional and personal interactions
Noticing a decrease in confusion and frustration of other people they are speaking to
Fewer mistakes and time lost due to miscommunication
A drastic decrease in the number of times they need to repeat themselves on the phone
Feeling proud and happy of their accents and communication style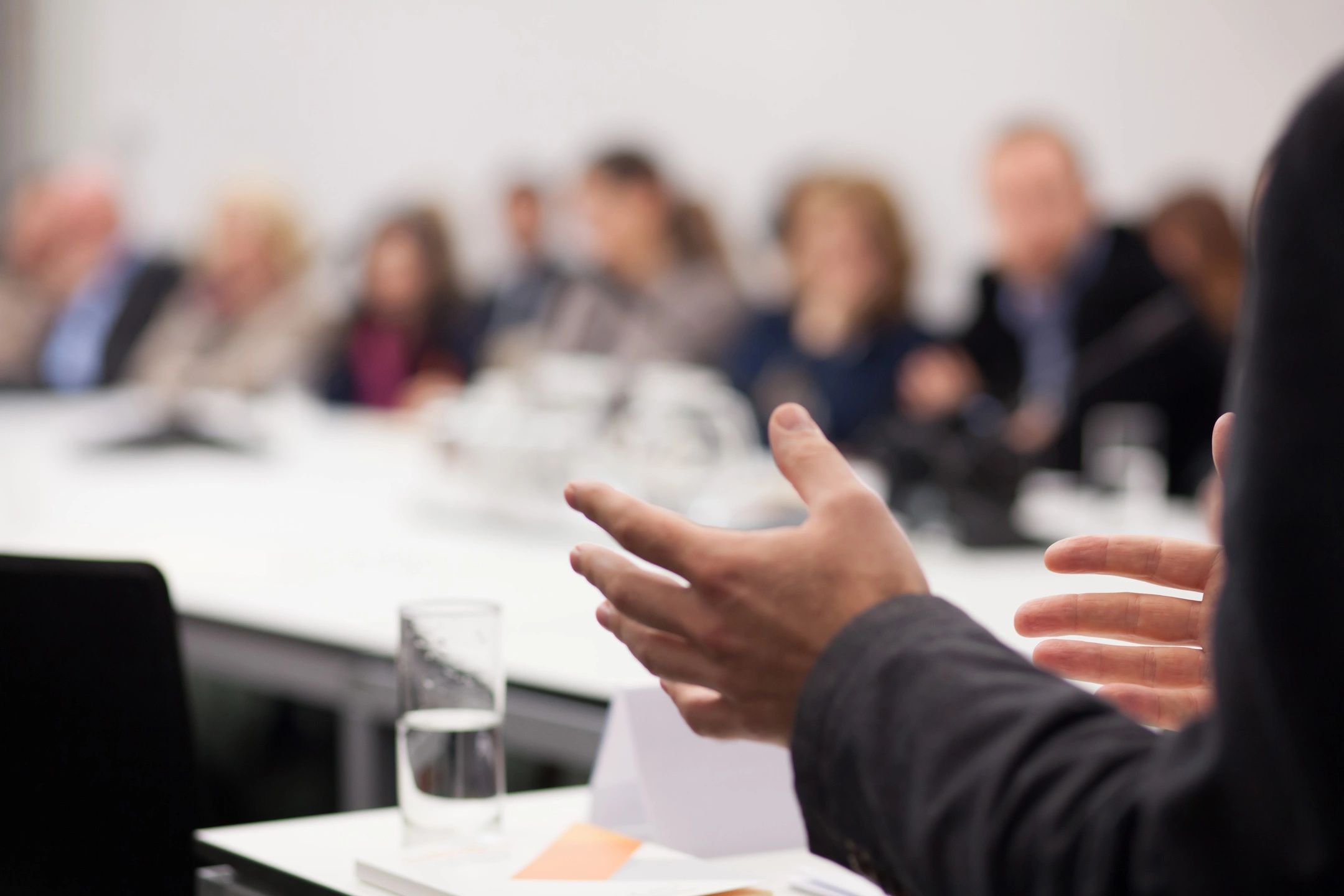 Contact Clarity Speech Coaching
Please contact Clarity Speech Coaching to begin improving your communication.  Your accent is part of your background and who you are, and that accent should not affect your ability to be understood .